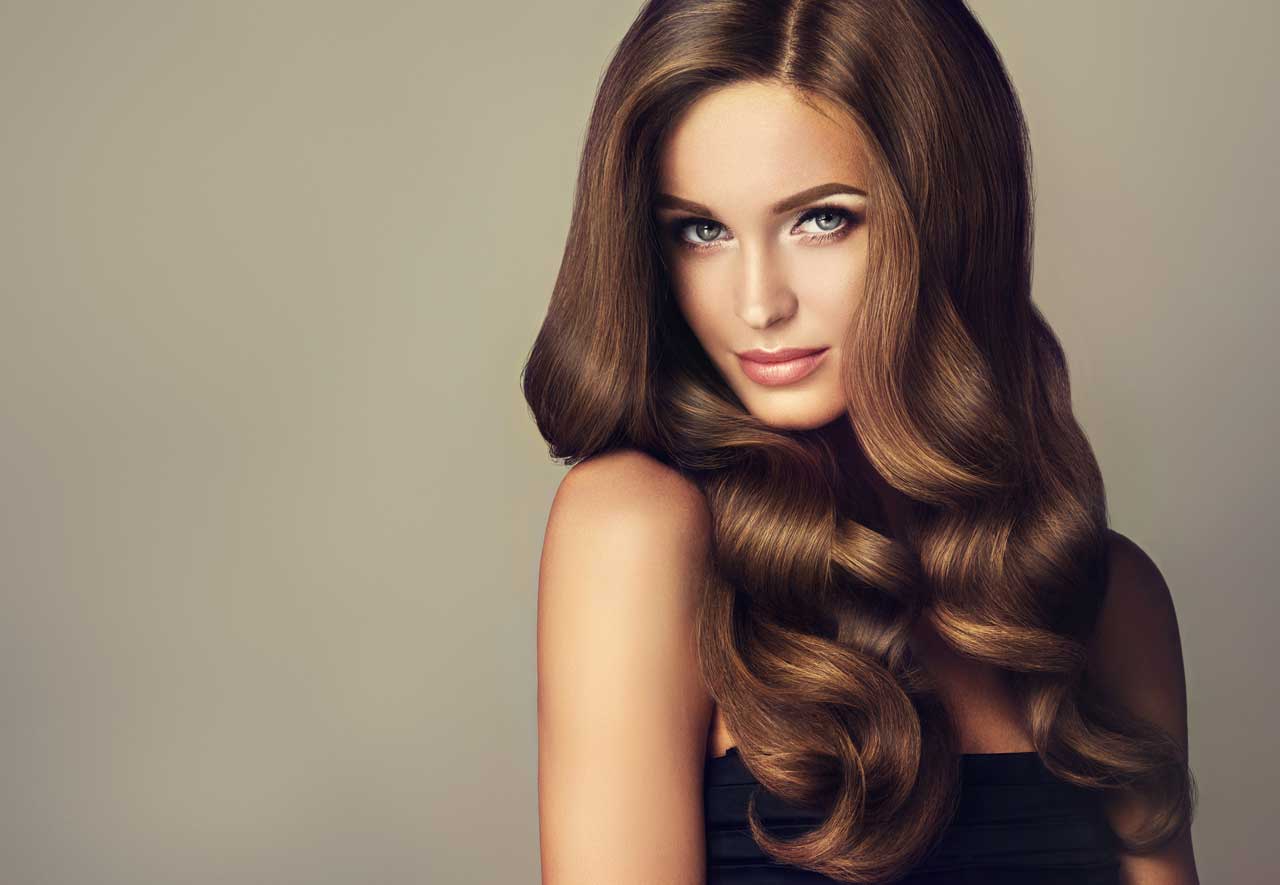 HAIR


STYLING
PROFESSIONALS
HAIR


COLOUR
PROFESSIONALS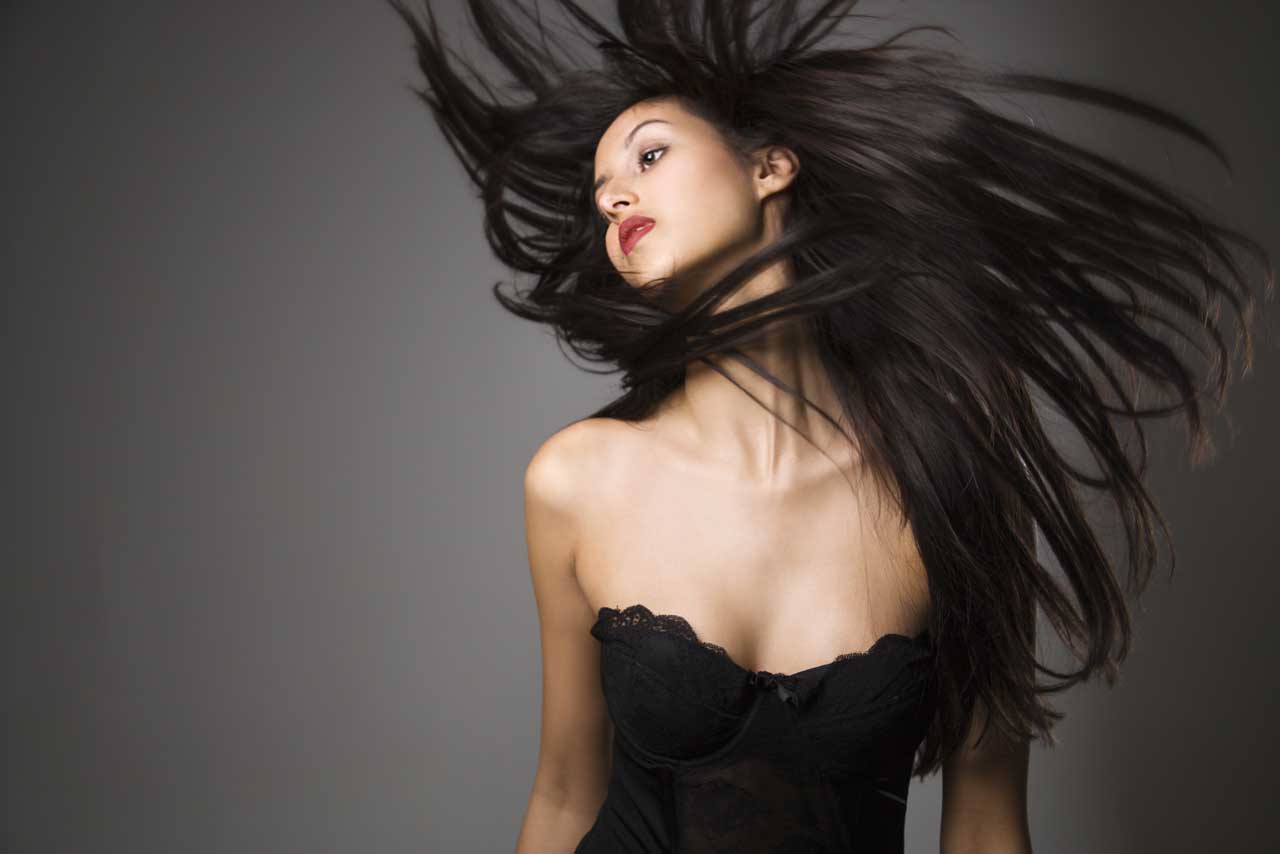 Have been visiting Abstract for more years than I care to remember I am always greeted in a friendly but professional way and feel comfortable with all the staff.

Barbara Thorton, Bromborough
The salon décor is tasteful and I always enjoy the head massage when my hair is washed.

Rachael Robinson, Liverpool
I keep going back as Louise understands my problematic hair and sends me home feeling a lot better, she is very easy to talk to and always remembers things we talked about when I come for my next visit.
Laura Burton, Wallasey
You always make me feel very welcome, a visit to the salon is a very pleasant experience. Love the cappuccino !
Phil Cross, Birkenhead