About Us
Abstract Hair is an award winning salon established in 2000. Abstract Hair has earned an excellent reputation for great hair styles, advice, customer service and affordable prices. Our love for the Industry developed very quickly and we had a very clear vision as to what type of salon environment we wanted to create. After 18 years we have achieved that by creating a salon which is welcoming, warm and non-invasive; where all of our clients feel special.
We are fortunate enough to always be asked to work at events with celebrities. Our team is carefully selected to ensure that they meet the needs of our much valued customers. The team is trained to the highest of standards and keep up to date with the latest hair techniques and fashion. We invite you to enjoy the experience in our stylish salon with a great back wash relaxation room and let the team work their magic.
On your visit your stylist will always have a thorough consultation and advice will be given on the maintenance of the style you require, you will be advised on the products to use and how to use them.
Thank you for looking at our site and we do hope we meet you soon.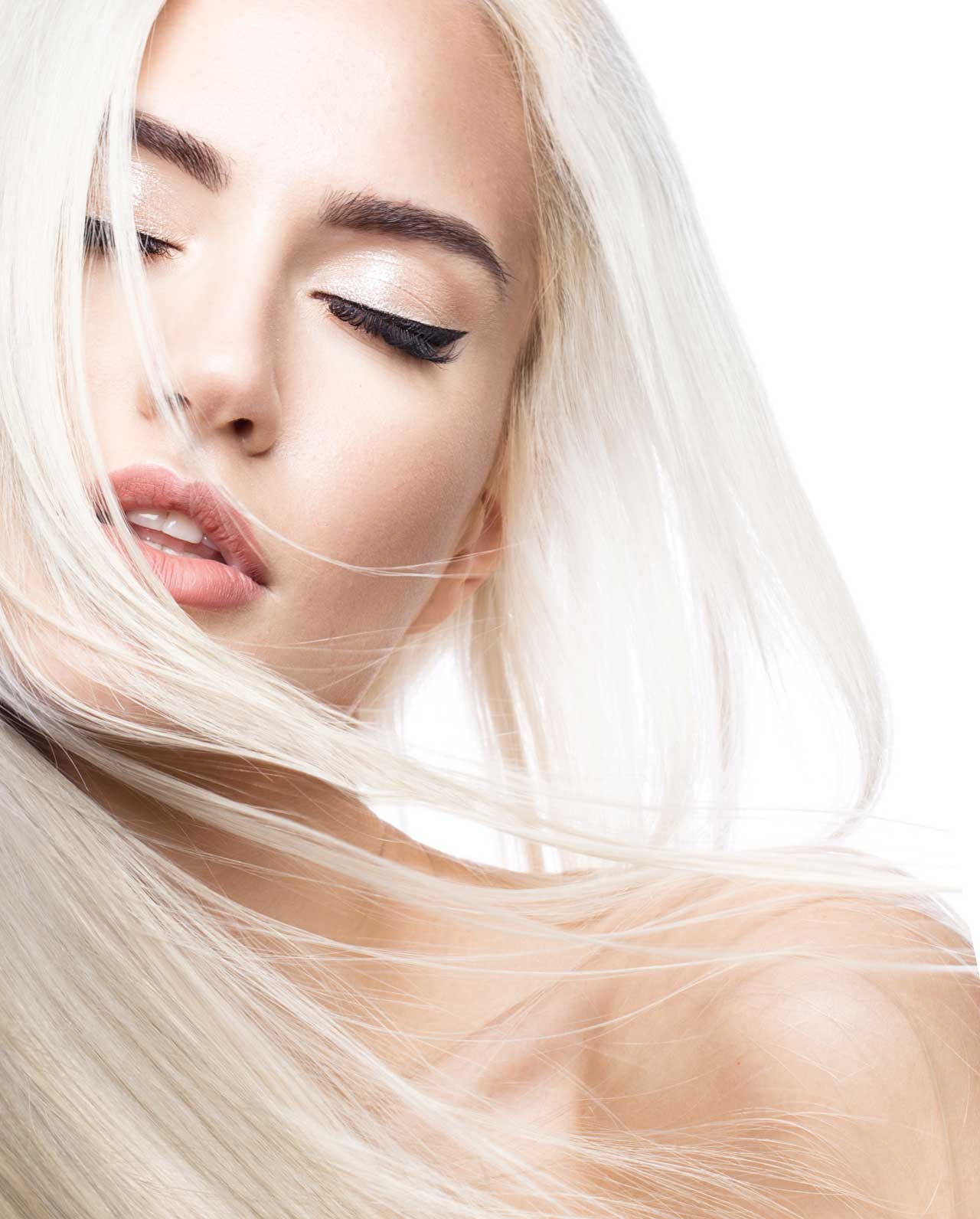 Courses & Training
Staff Training at Abstract Hair Design
"We never underestimate the benefits of thorough treatments…"
At Abstract Hair we understand the importance of continual training. It is a wonderful motivational tool for all our staff, as well as a challenge for them to always be striving to better themselves. As well as training for new services we often go back to basics, thus ensuring that we never underestimate the benefits of offering thorough treatments. We keep up to date with our cosmetic houses and introduce all services that they recommend to us, and in doing so our team receive full training by them. This often includes residential training where our team is away for several days. This allows them to interact with other professionals in the same industry and gain more confidence as well as knowledge. In-house training is offered weekly as we utilize any rare quiet periods to strengthen any areas that our team feel that they may need further tuition on. We take the attitude that we will never stop training and re-training as we are very aware of the power of education and our need for continual personal growth. "In-house training is offered weekly…"
And to succeed we all must work together.
Meet The Team
Our Hair Designers are selected very carefully and have similar characteristics; being warm and friendly as well as extremely professional. We feel that the level of service that we provide exceeds that of our local competitors.  We put together a questionnaire to our team, to give you an insight of your hair designers.  Let us introduce you to our team:-
Louise
Owner since April 2017
Joined – November 2005
Work experience – After gaining experience in other salons, I joined Abstract Hair in 2005 and in 2012 I become the salon Manager. I believe my passion, hard work and dedication contributed to creating the amazing salon that we have today. Over the past 12 years Abstract Hair become a Salon that I would look forward to working in everyday, my love for the job meant it didn't feel like work. What's more exciting is, I had the opportunity of taking the salon over in 2017 and I can now call Abstract Hair my own! I have a great team around me and my clients are so supportive! I am so product of the Salon with its inviting atmosphere and high standards of hairdressing.
Future aspirations – I want to develop the salon to be a further success, employing more staff and growing my team to be the best they can be!
Most enjoyable thing in the salon – I love working in Abstract because I work with a brilliant team, my clients are fab and there is lots of room to grow.
Describe yourself in 5 words – Loyal, Fun, Friendly, Hard Worker, Team Player.
Anna
Graduate Stylist
Joined – November 2018
Profile – I joined Abstract Hair Design on the 15th October, I have been in the hairdressing industry since leaving school at sixteen.
Work experience – I started in a local salon as an apprentice and I attended Andrew Collinge training school once a week for three years, this is where I completed my level 2 & 3 hairdressing qualification.
Future aspirations – Keep progressing in my role with the company.
Most enjoyable thing in the salon – I love working In Abstract Hair Design, working with a fabulous team and I love getting to know all of my lovely new clients.
Describe yourself in 5 words – Fun, friendly, hardworking, loyal and loving.
Abbey
Stylist
Joined – March 2014
Profile – Abbey has been in the hairdressing industry since leaving school at 16 starting in a local salon as an apprentice where she completed level 2 and 3 hairdressing qualification. She decided it was time to move on and she started here as a graduate stylist. Since being at Abstract Hair Design Abbey has completed her NVQ in barbering and is now on stylist band.
In her spare time she likes to socialise with family and friends shopping and going on long walks to New Brighton
Jack
Senior Stylist
Joined – February 2011
Profile –  I am a hardworking, dedicated person, I love my job and always have. In my spare time I love to spend time with my horses, it is so calming and a real contrast to my busy working life.
Work experience – I have worked in salons for over 3 ½ years now picking up multiple skills along the way. I have also completed 2 extra colour courses in both Wella & Tigi. I have participated in many fashion shows and photo shoots. I completed my level 2 hairdressing at Abstract. Due to the intensity and strong teaching ability of Abstract I was able to complete this 2 year course within 1 year. Knowing I have a fantastic knowledge of all aspects of my training.
Future aspirations – In my hairdressing future I wish to complete as many courses in colouring, cutting and styling as I can. I would also like to do a lot more styling work for photo shoots, fashion shows and hopefully the red carpet!
Most enjoyable thing in the salon – I Love working in the salon, I love styling, cutting & colouring but my favourite thing has to be seeing my clients walk out with a smile knowing I have made a small difference to their day.
Describe yourself in 5 words – Enthusiastic, Energetic, Creative, Sociable, Loving.
Abstract Hair
1202 New Chester Road
Eastham
Wirral
CH62 9AE
Opening Hours
Mon 9am-6pm
Tue 9am-6pm
Wed 9am-8pm
Thur 9am-8pm
Fri 9am-7pm
Sat 9am-5pm
Sun Closed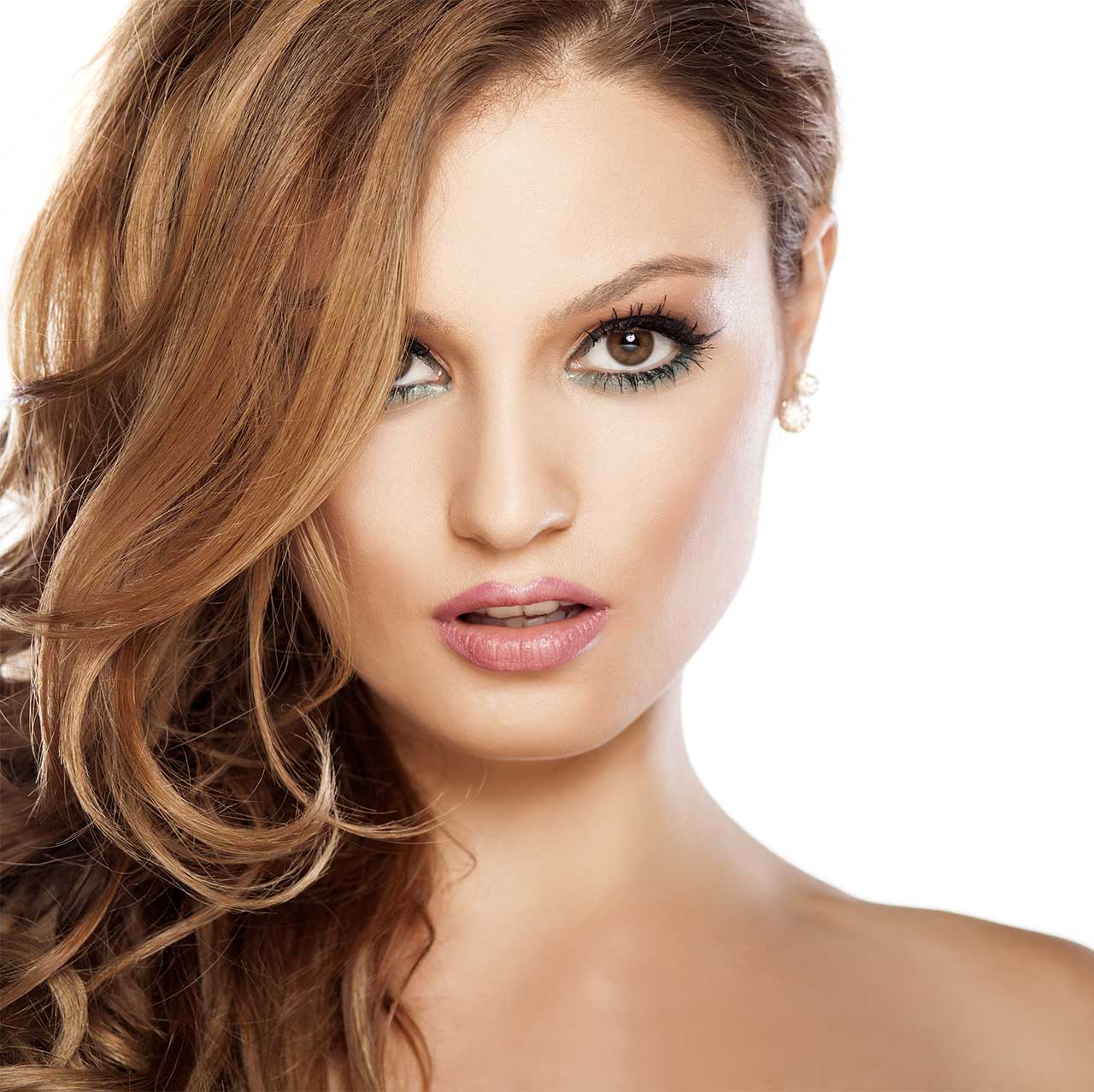 RECRUITMENT
We are currently recruiting for the following positions:
Full and Part Time Stylist  – Experience required
Apprentice Hairdresser – No previous experience required
Apprentice Receptionist/Administrator – No previous experience required
Please forward your C.V to contactus@abstracthair.co.uk