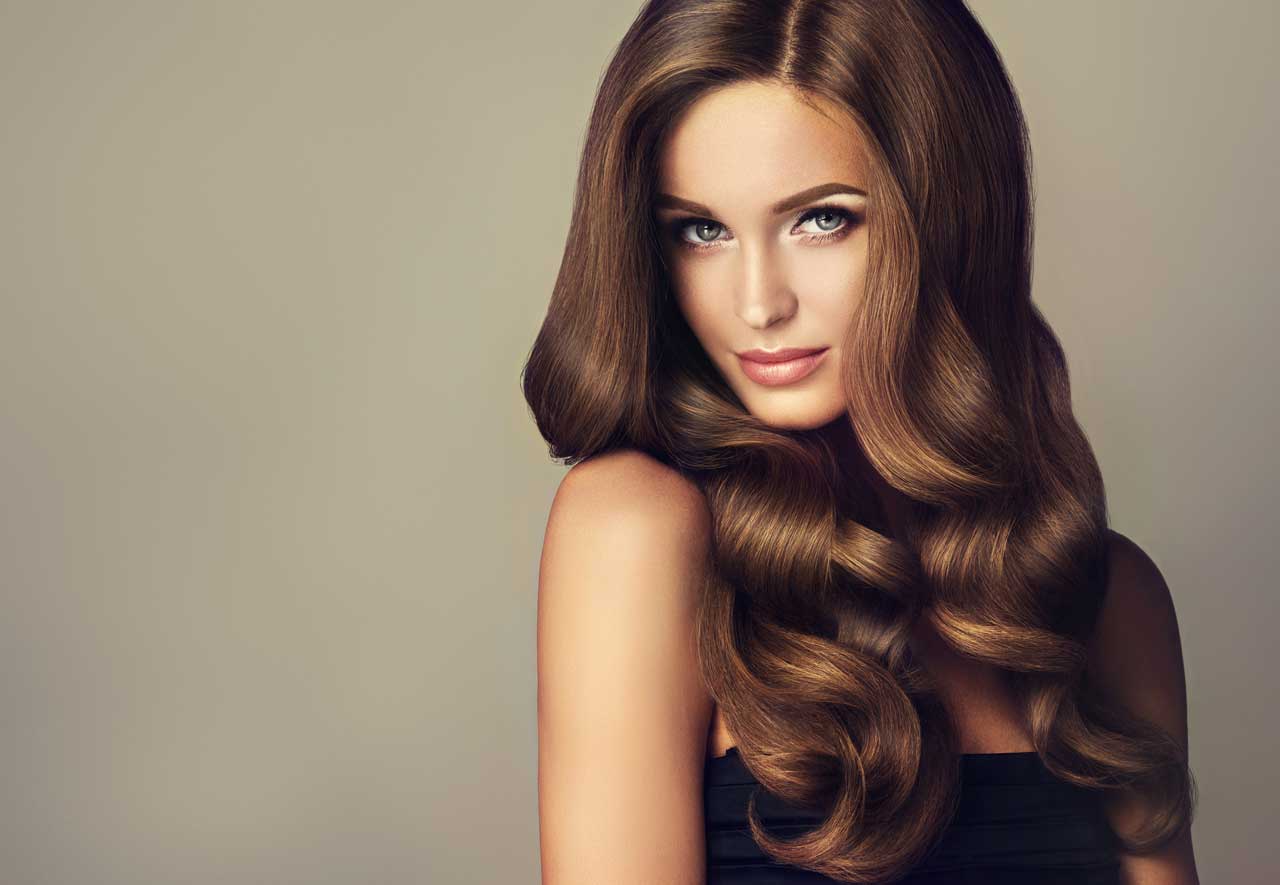 HAIR
STYLING
PROFESSIONALS
Abstract Hair is an award winning hair salon established in 2000. We have earned an excellent reputation for great hair styles, advice, customer service and affordable prices.
From our hair salon in Eastham near Brikenhead, Wirral. We provide a full range of colour services from full balayage and head foils to tint regrowth and toner. Book your appointment now.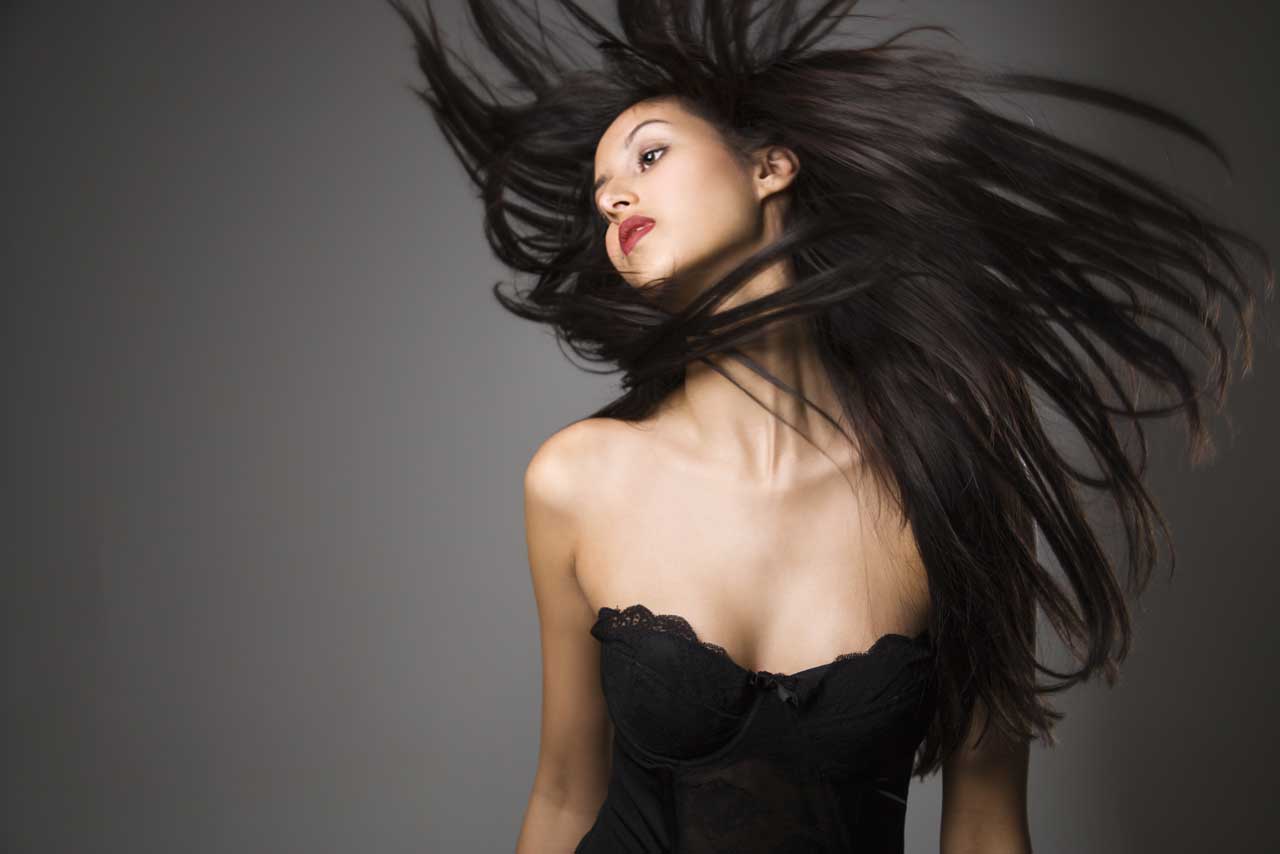 We are thrilled to announce that Abstract Hair has won the accolade of Best Salon 2021 at the national Salon Awards. 84 salons were shortlisted for the award, held in London on the 21st November 2021 and we couldn't be happier to be announced the winners! Entry for...
read more
Abstract has now been my salon of choice for over 20 years! I fell across Abstract when I was in much need of a complete restyling. And I haven't looked back since. My regular visits ensure my hair is always at its best…and admittedly being a 'fussy' client. Nothing is ever too much trouble at Abstract.
I am always met with the smiley faces of Louise, Jack and crew who have the unique blend of supreme professionalism and genuine care and friendliness with their clients. I always look forward to my monthly visits and would recommend anyone to pay a visit and experience this unique salon. You won't regret it!
Carol Brown 
Have been visiting Abstract for more years than I care to remember I am always greeted in a friendly but professional way and feel comfortable with all the staff. The salon décor is tasteful and I always enjoy the head massage when my hair is washed.
I keep going back as Louise understands my problematic hair and sends me home feeling a lot better, she is very easy to talk to and always remembers things we talked about when I come for my next visit. The majority of the staff at Abstract have been there for sometime and are very talented, Louise should be very proud.
Sue Hughes
I always look forward to my visit to Abstract hair, it's a great way to enjoy some "me time." You get to relax in a lovely relaxing environment while getting your hair transformed. I come out feeling a millions dollars after enjoying a nice chat (or not if you would rather) with the amazing staff who are always welcoming, make you feel at ease & very attentive to your needs.
The salon is a professionally run business & all the staff are skilled hairdressers happy to give advice & nothing is too much bother. I often receive compliments on my hair all thanks to abstract hair, it's my one place to go when I need anything doing to my hair and highly recommend it to anyone.
Suzanne Lake